The prestigious arms collection of the Grand Curtius unveils its military weapons section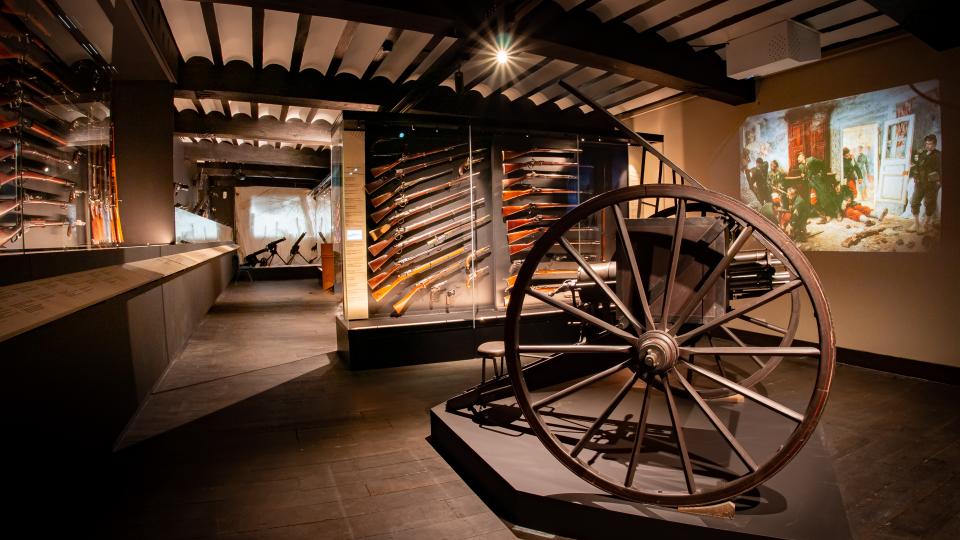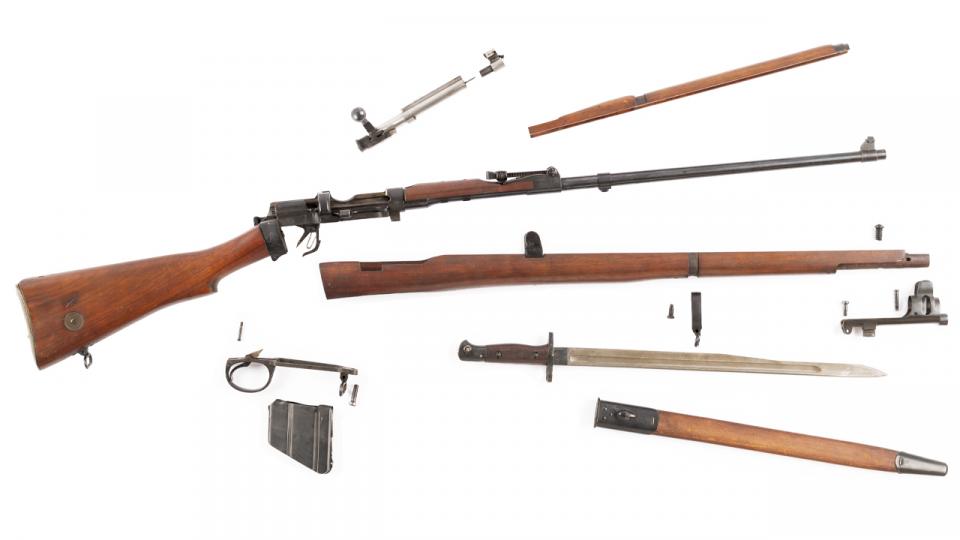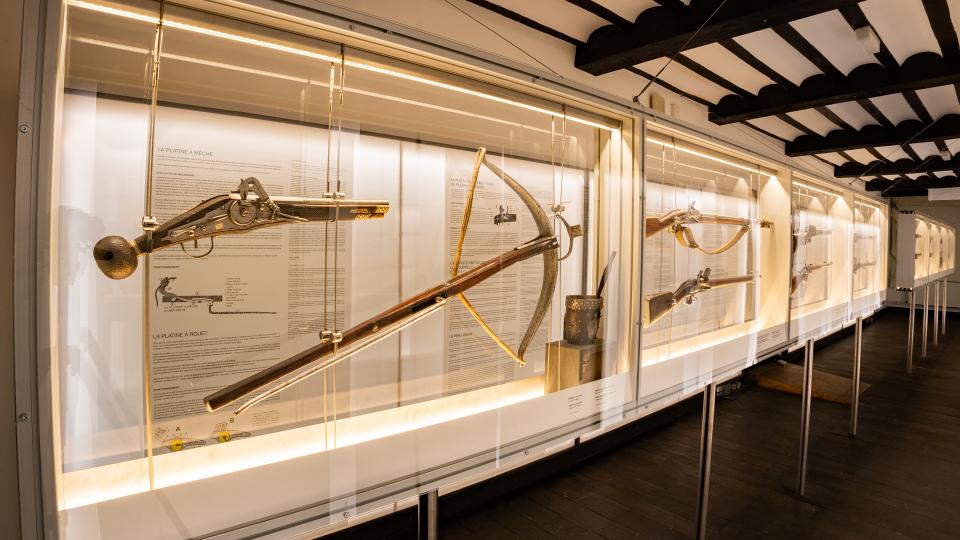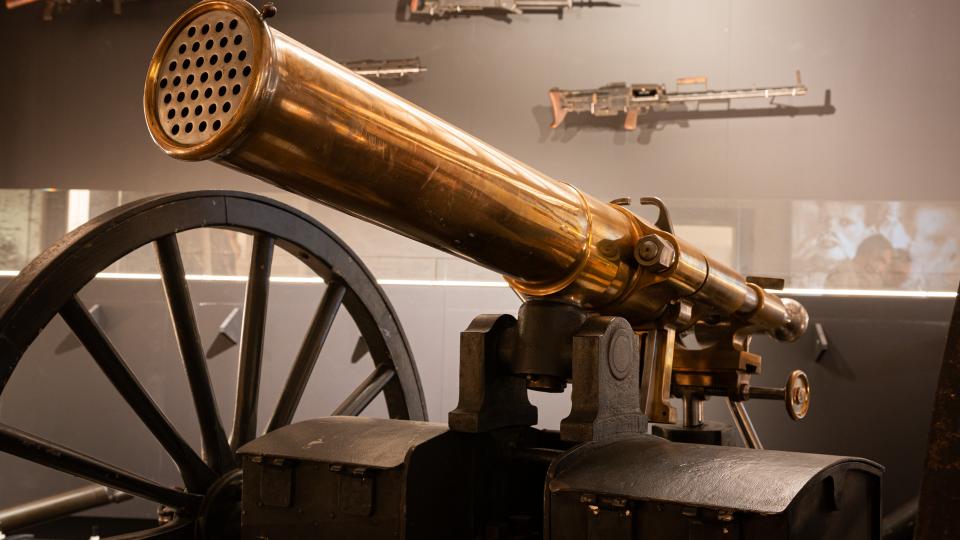 In 2018, the Grand Curtius inaugurated the first phase of the redevelopment of its prestigious weapons collection. A new scenography dedicated to civil weapons (hunting and sport shooting) was unveiled on the first floor of the Palais Curtius. More than 600 remarkable pieces from the history of armoury from the 16th to the 21st century bear witness to high-precision craftsmanship (masterpieces of mechanics, applied art, engraving, chiselling, inlaying, etc.). They reflect the desire to pay tribute to the work of Liège's arms manufacturers, some of whom are still active today.
In the summer of 2021, this permanent collection will be further enriched and will be housed on the second floor of the Palais Curtius in this emblematic building, listed as an exceptional heritage site in Wallonia, which was once the 'shop' of Jean Curtius (1551 - 1628), a wealthy gunpowder merchant of the 16th century. It is dedicated to military weapons.
This new exhibition features more than 500 Liège and international firearms, from the 15th to the 21st century, and presents the technical progress and tactical developments that have occurred over the years. The scenography opens on a didactic corridor and then on various rooms that deal with ancient weapons, world wars and major conflicts, the American Civil War (1861-1865), Belgian exports, the golden century of Liège's arms industry and Belgian patents.
Practical information
Reservations in advance of the visit are recommended.  Registration via the following link: The Grand Curtius: permanent collections (COVID19) (visitezliege.be)
Every first Sunday of the month, access to the permanent collections of the Grand Curtius is free! Book your visit via the following link: The Grand Curtius: (COVID19) - free admission on the first Sunday of the month and Heritage Days (visitezliege.be)
You must wear a mask in the museum.
Legend (in order of appearance)
1) 19th century room and view of the imposing Claxton machine gun - Copyright Grand Curtius, Ville de Liège
2) Lee-Endfield Mk III repeating rifle - Endfield - 1912 - Exploded view - Copyright Grand Curtius, Ville de Liège
3) View of the didactic corridor - Copyright Grand Curtius, Ville de Liège
4) Montigny machine gun, 1863 - Copyright Grand Curtius, Ville de Liège
Follow the Grand Curtius on facebook : Le Grand Curtius | Facebook