Grand Curtius in the permanent collections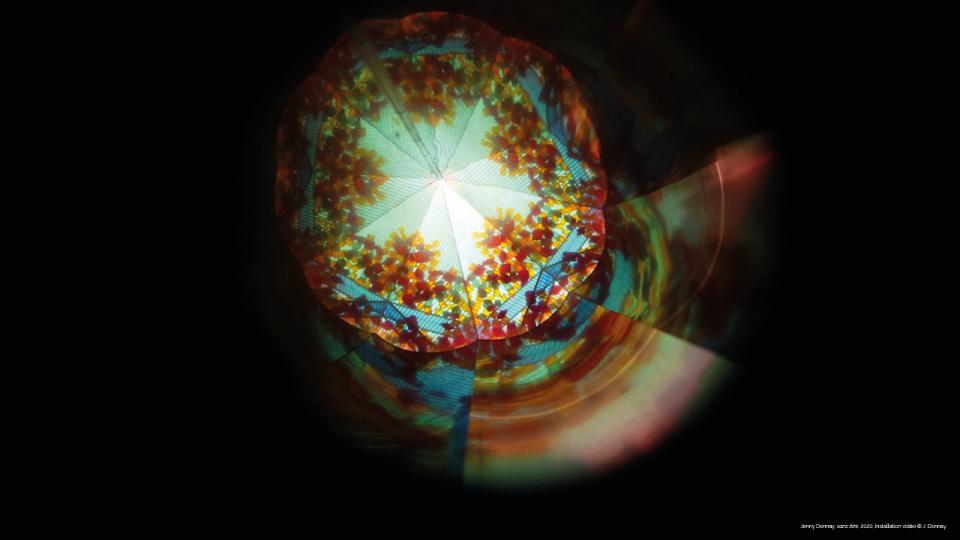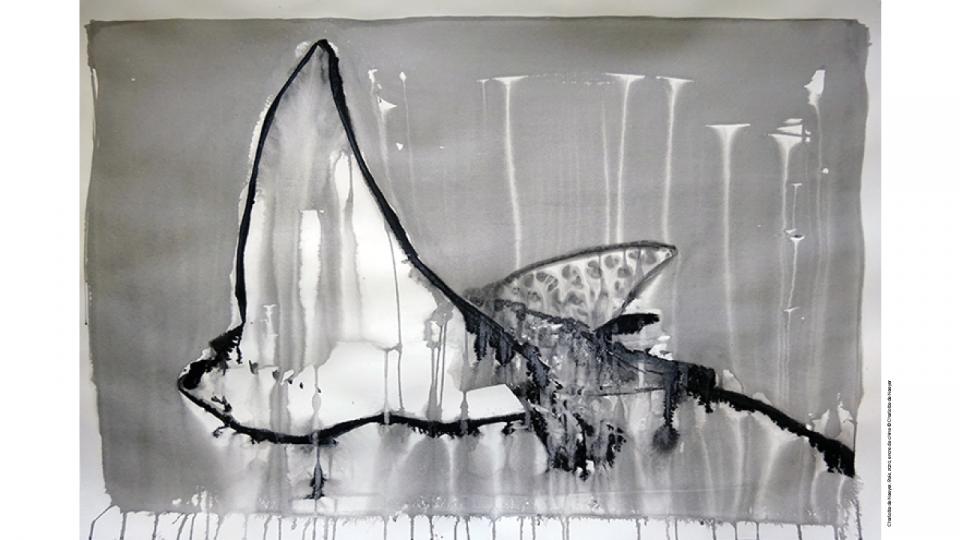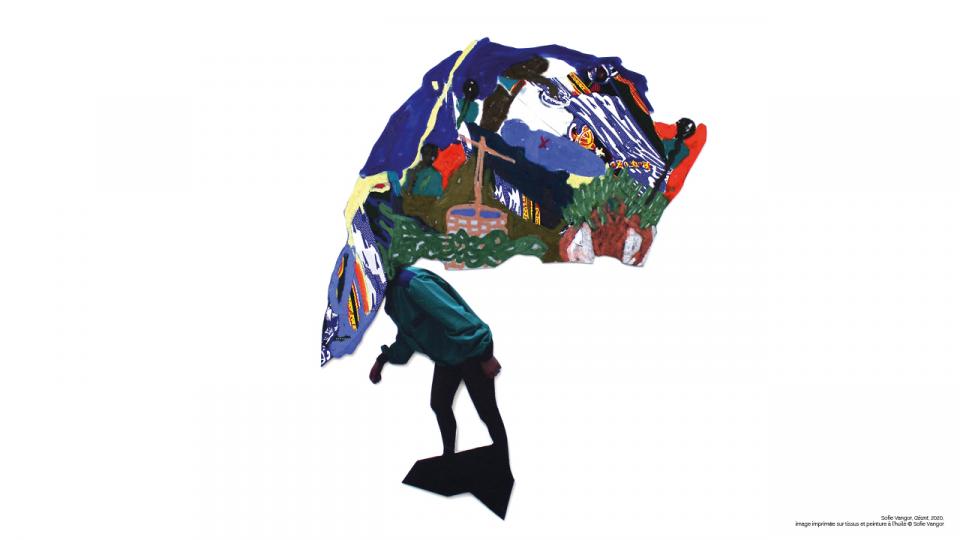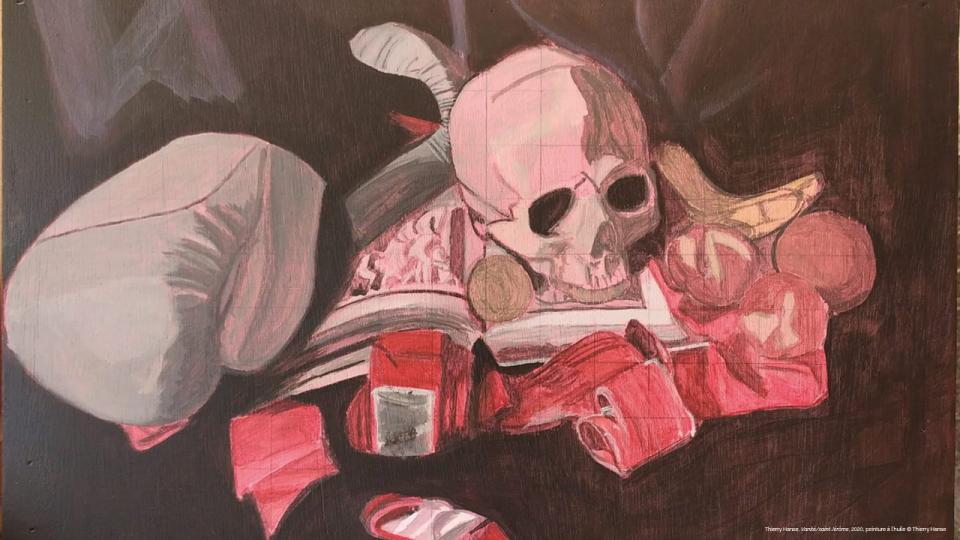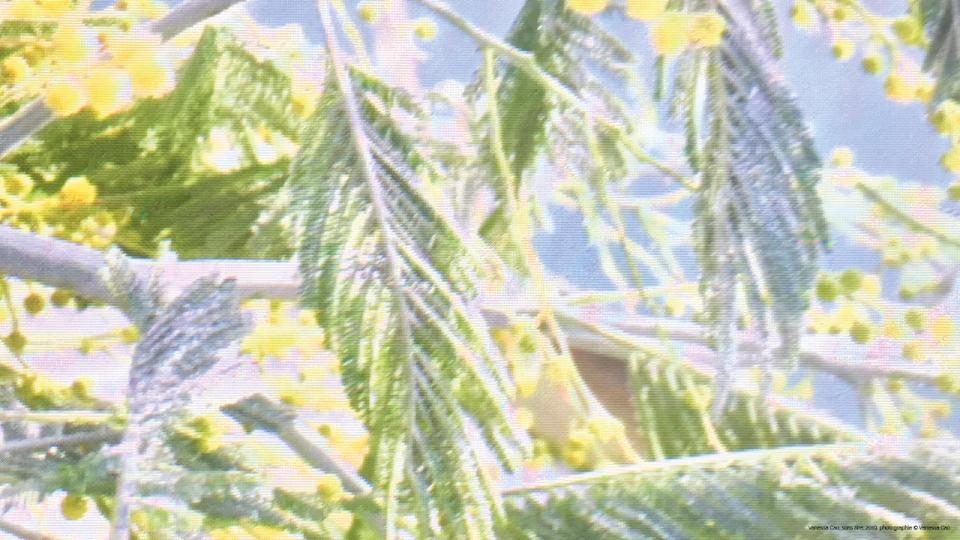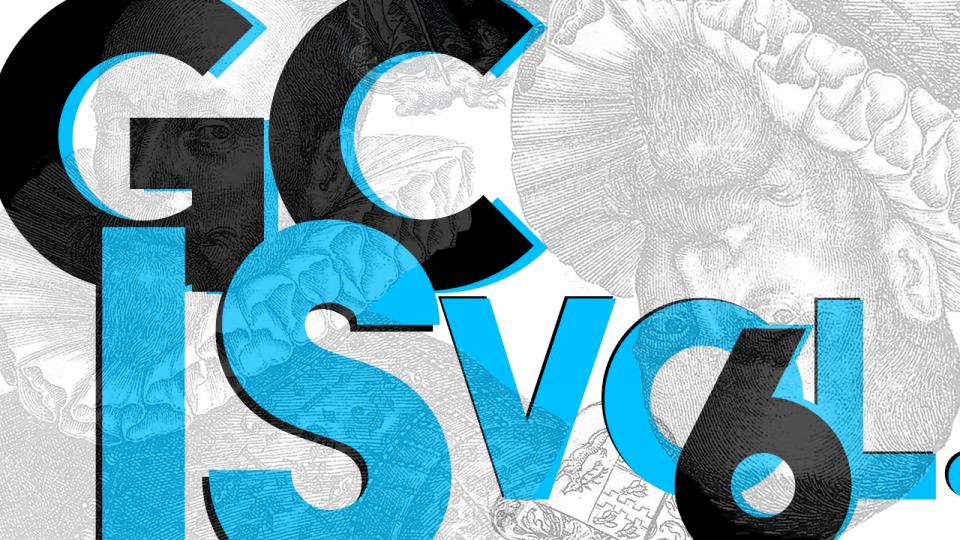 Inner Space is a collective that brings together exhibition curators, artists and audiences. The goal is to generate meetings and collaborations that feed each of its members. More than just designing exhibitions, Inner Space seeks to create a place of reflection for the community it brings together.
At the Grand Curtius, the 6th volume of Inner Space is a multidisciplinary event where artistic performances, video art, plastic art, concerts and encounters intersect. The forty or so artists represented there come from the Liège region, but more broadly from Belgium and Europe. They have been invited to propose an artistic intervention inspired by their encounter with the Grand Curtius collections. The resulting coexistences sometimes provoke confrontation, sometimes fusion, sometimes sharing. These perspectives create dialogues between the museum's artefacts and current creation, highlighting the historical, artistic and technological greatness in the former Principality of Liège. 
The exhibition can be discovered in the museum's permanent collections.
Featuring : Acher – Anne-Sophie Fontenelle – Attila – Babi Avelino – Caroline Roloux – Charles-Henry Sommelette – Charlotte de Naeyer – Claudine Grodent – Coco – Dirk D. Knickhoff – Emilio Sanchez – Gaëtane Lorenzoni – Grégoire Faupin – Husein Bedday – Ilona Chlubnova – Jean-François Cuda – Jenny Donnay – Joao Costa Leal – Joëlle Desmarets – Josianne Hermesse – Kristina Sedlerova Villanen – Laurence Gerard – Luc Mabille – Marine Sharp – Michaël Nicolaï – Nar – Nicolas Deprez – Patrick Magnus – Robin Bodéüs – Samuel Bello – Sarah Minutillo – Simon Somma – Sofie Vangor – Thierry Grootaers – Thierry Hanse – Ulrike Scholder – Usha Lathuraz – Vanessa Cao – Werner Moron
Practical information
Adult : 9 €.
Senior, group, unemployed: 5 €.
Article 27 : 1,25 €.
Free entrance :
-For children under 26 years old
- For MuseumPassMusée regulators
- For all, the 1st Sunday of the month
Reservation and mask required
Photo Gallery
In order of appearance : 
- Jenny Donnay, sans titre, 2020, installation vidéo. Copyright J. Donnay
- Charlotte de Naeyer, Raie, 2020, encre de chine. Copyright Charlotte de Naeyer
- Sofie Vangor, Géants, 2020, image imprimée sur tissus et peinture à l'huile. Copyright Sofie Vangor
- Thierry Hanse, Vanité/saint Jérôme, 2020, peinture à l'huile. Copyright Thierry Hanse
- Vanessa Cao, sans titre, 2019. Copyright Vanessa Cao
- Visuel de l'exposition Inner Space Vol.6