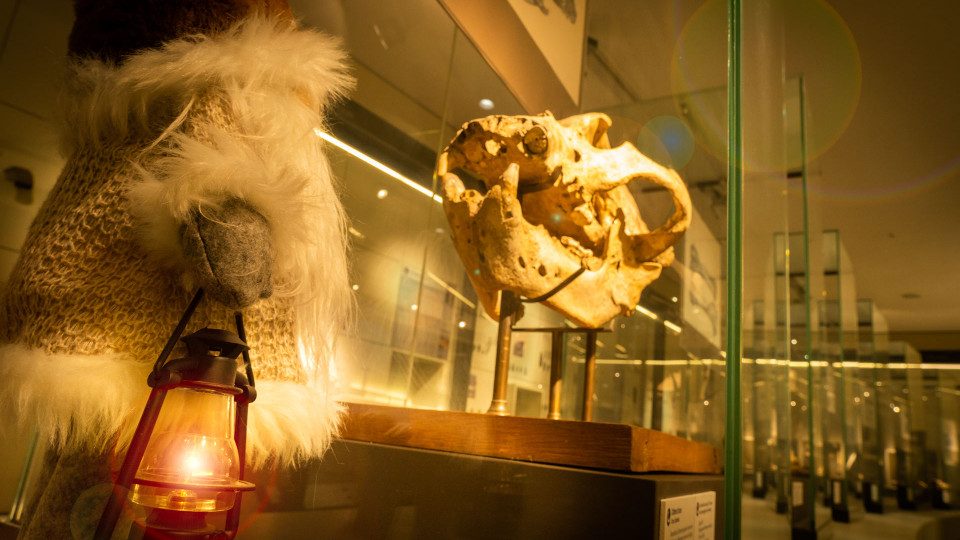 The Grand Curtius adapts its year-end schedule.
Have you seen him? The end-of-year elf is walking around the museum to announce the end-of-year closures for 2022.
> Early closing at 4.30 pm on Saturdays 24 and 31 December
> Closing on Sundays 25 December and 1 January
The Grand Curtius is open on Monday 26 December (from 10 am to 6 pm).
We look forward to seeing you soon!
Visual: Grand Curtius Fêtes 2022 schedule - Copyright Grand Curtius - City of Liège