Unpublished family photo album telling the love and war story of Marie Boulenger's grandparents in 14-18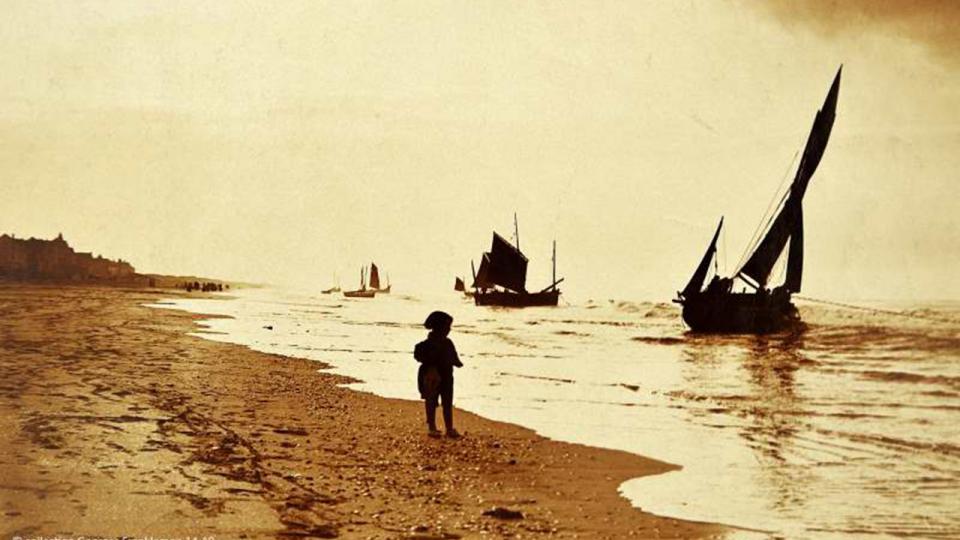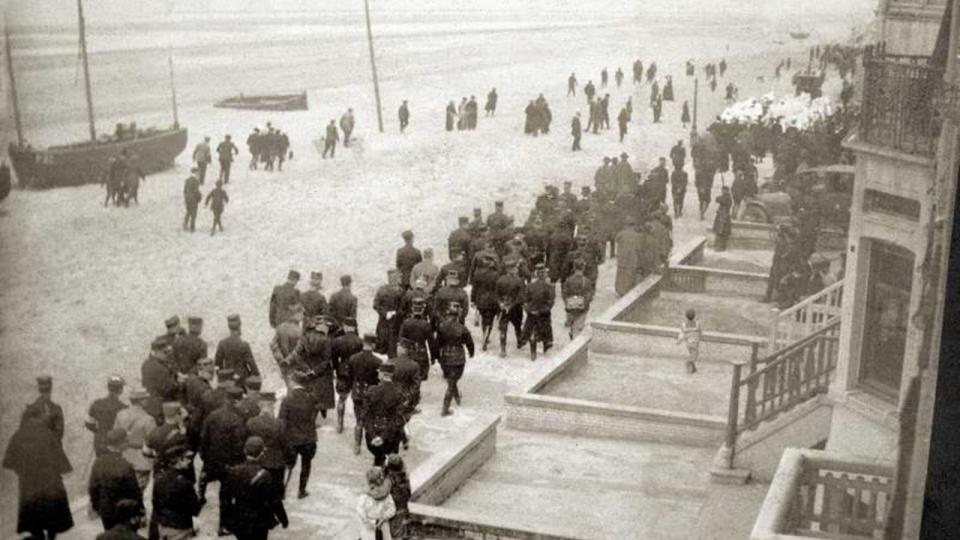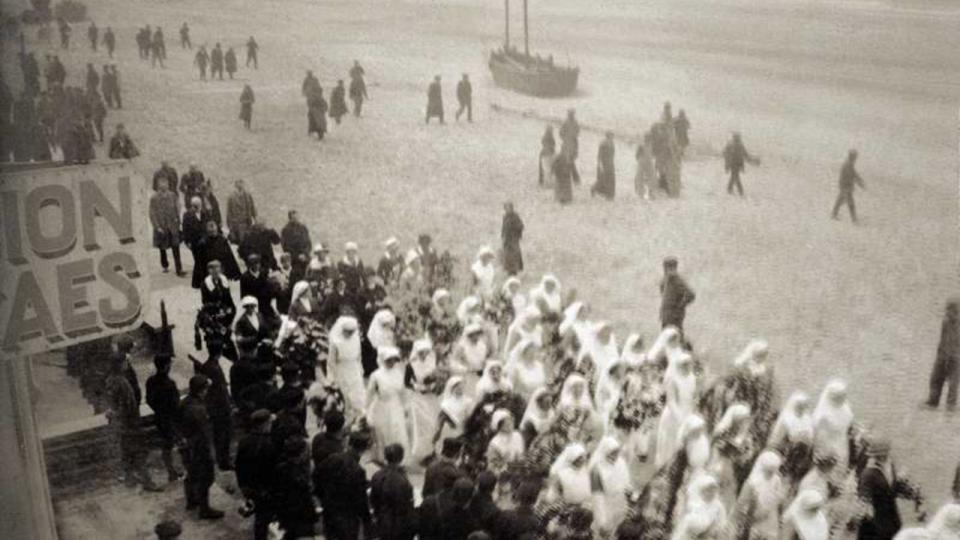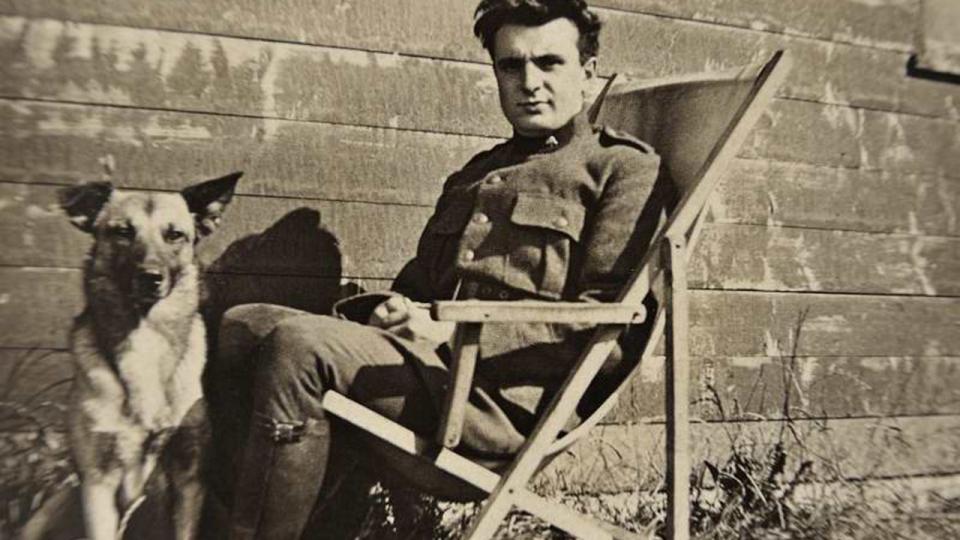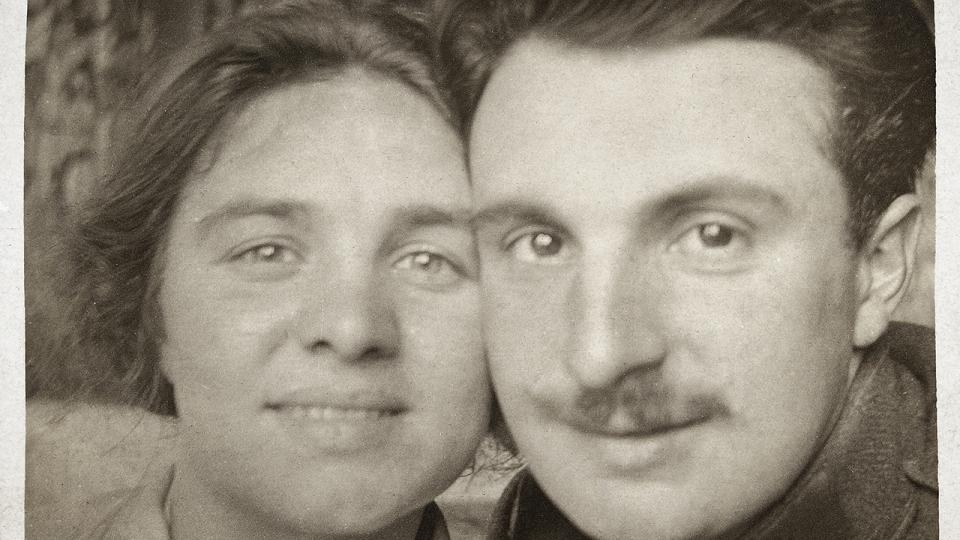 14-18 My Grandfather and Grandmother, a story of love and war - By Marie Boulenger
I found this album, as well as boxes with letters, photos and glass plates of that time in the attic of the family home where my grandparents, my parents and I lived. With my own childhood memories, I reconstructed this tragic and happy period of my young future grandparents' life...
Prologue
The first images appear: presentation of the two families before the war.
The Franklemon, a very small French-speaking Brussels bourgeoisie, and the Verstrepen, a wealthy Dutch-speaking Antwerp bourgeoisie.
My grandparents, Georges and Josepha, met each other before the war, it was true love, still secret! They didn't wait for the families' opinion to live together...
The war breaks out
My grandfather was a telegrapher attached to the military air force in unoccupied Belgium. As an amateur photographer, he took pictures all over the region, either on the ground or in the air: Kaeskerke, Dixmude, Ypres, Ramscapelle, Houthem, Koksijde, La Panne, Furnes, Nieuwpoort... and he also captured the love of his life, my Grandma!
My grandparents lived in La Panne and Koksijde during the whole war. The rest of my Grandmother's family fled to Holland and England as soon as Antwerp fell. The war separated the families but brought freedom to the lovers! They didn't have to wait until the end of the war and the reunion of the family to get married.
Epilogue
The war is over. My grandparents will not be revengeful, but resolutely pacifist, anti-colonialist and anti-fascist. They will experience the Great Depression of 1929, then the Second World War! What a privileged generation!
On May 25, cellist Xuewen Gao and pianist Marie Boulenger will perform a concert with screened photos from this unpublished family album telling the love and war story of Marie Boulenger's grandparents.
Copyright of the photos 14-18 : Georges Franklemon collection
In collaboration with the Bibliothèque Ulysse Capitaine (BUC).