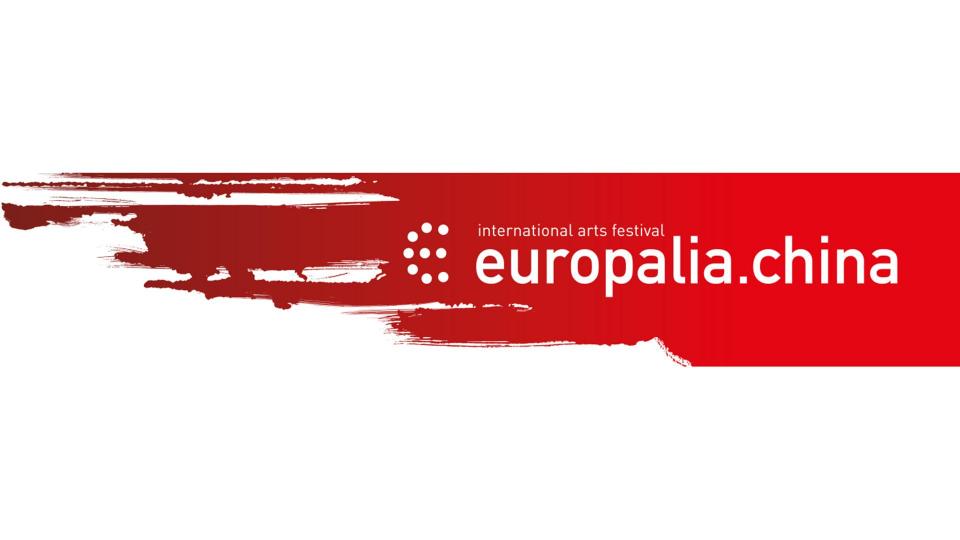 Europalia is the biennial arts and culture festival. This multi-disciplinary festival focuses on a guest country. For its 40th anniversary, the organisers have chosen an incredibly expansive country with a thousand-year-old culture: China. Five countries and 75 European cities will host exhibitions, concerts, conferences or film screenings themed around the Middle Empire.
This year, the City of Liège has not dropped the ball and has chosen to host three exhibitions at the Grand Curtius, the Ansembourg Museum and the Drapiers Gallery. These centre around the theme of traditional China. A Chinese ethnic group called the Miao are given particular focus. The Miao live in South-west China and are divided into a large number of local groups. This poor, rural population – which has a population of 7 million inhabitants – uses no written forms of expression, but have a very rich cultural expression that is notably expressed through their customs.
The first exhibition, which is entitled "Miao from head to toe" (1) and presented at the Grand Curtius, will allow visitors to discover the Miao's ancestral craftsmanship in the fields of embroidery, weaving and dyeing, which is of exceptional quality. Unique, colourful clothes with incredibly complex patterns will be showcased to the public through 1000 m2 of rooms, along with silver jewellery, headdresses and shoes. One can also discover the work of four contemporary Belgian artists, who have each created a visual or audiovisual piece inspired by the "miao" culture.