Grand Curtius - Palais Curtius - 3e étage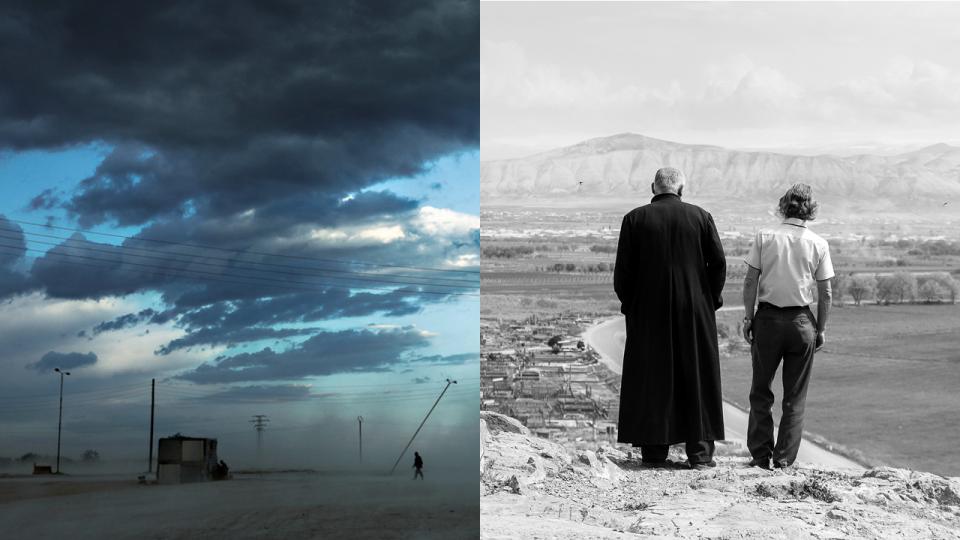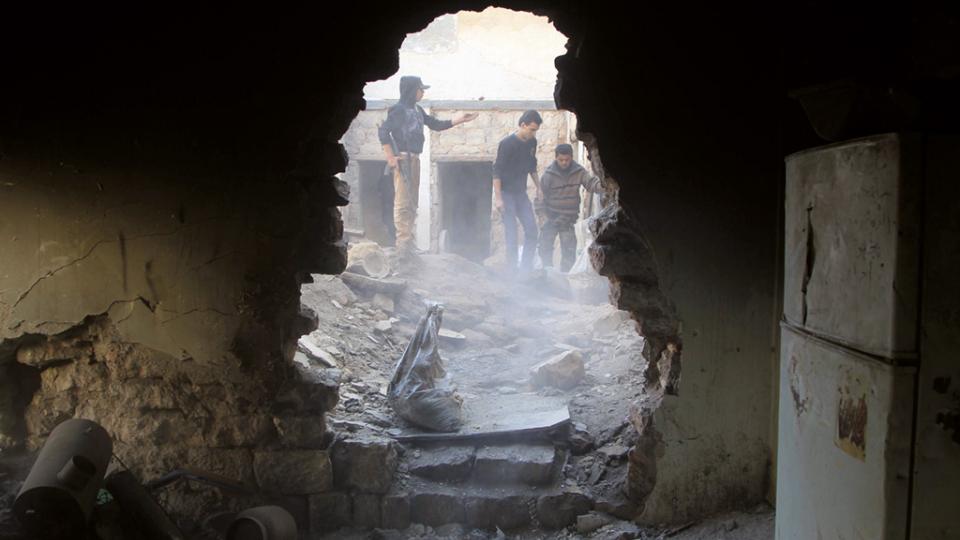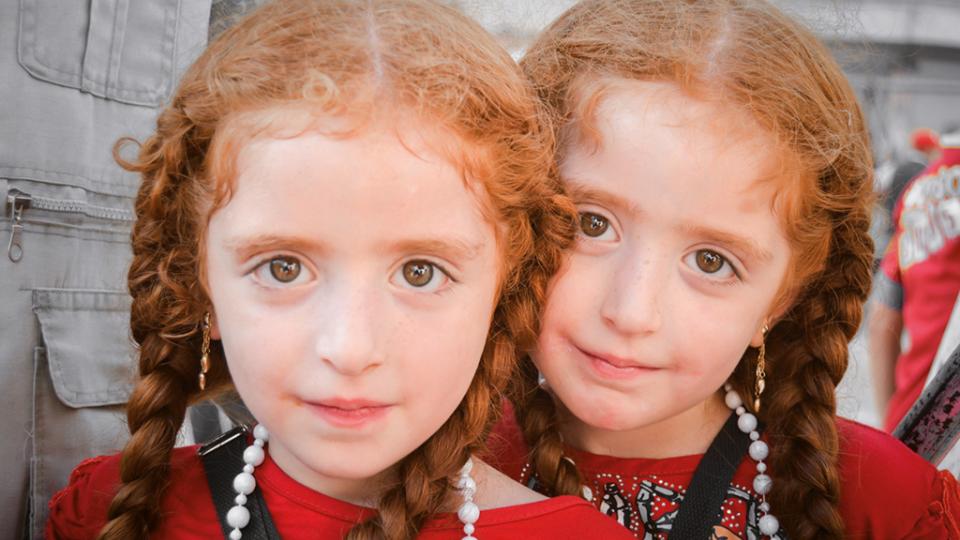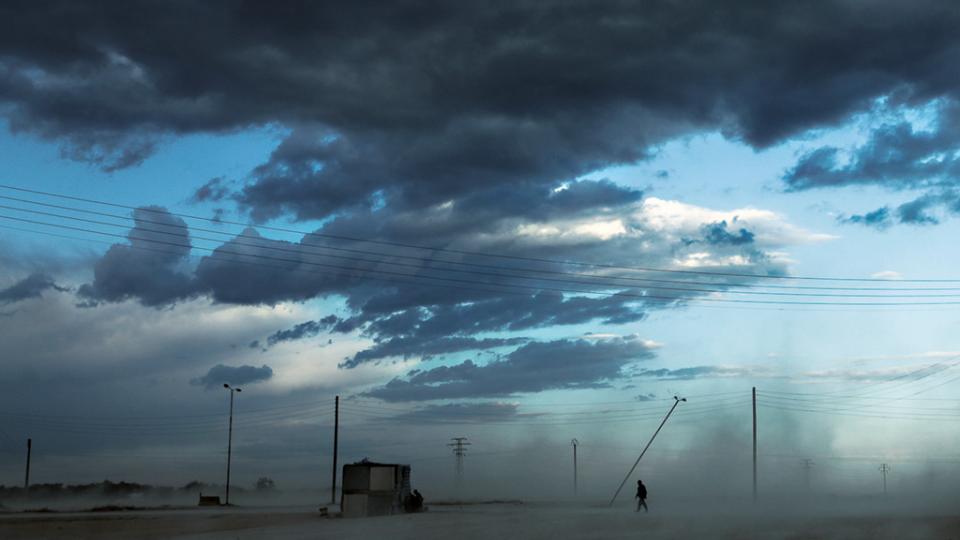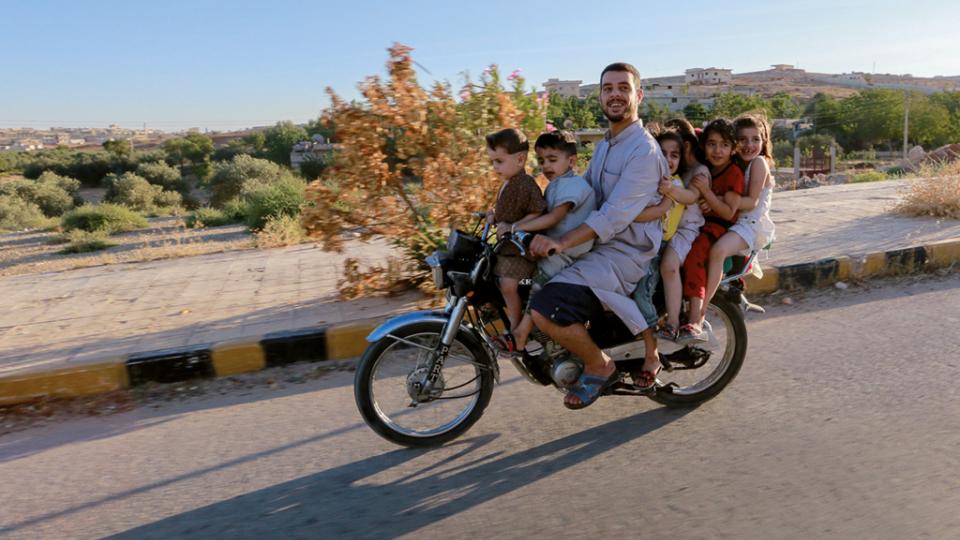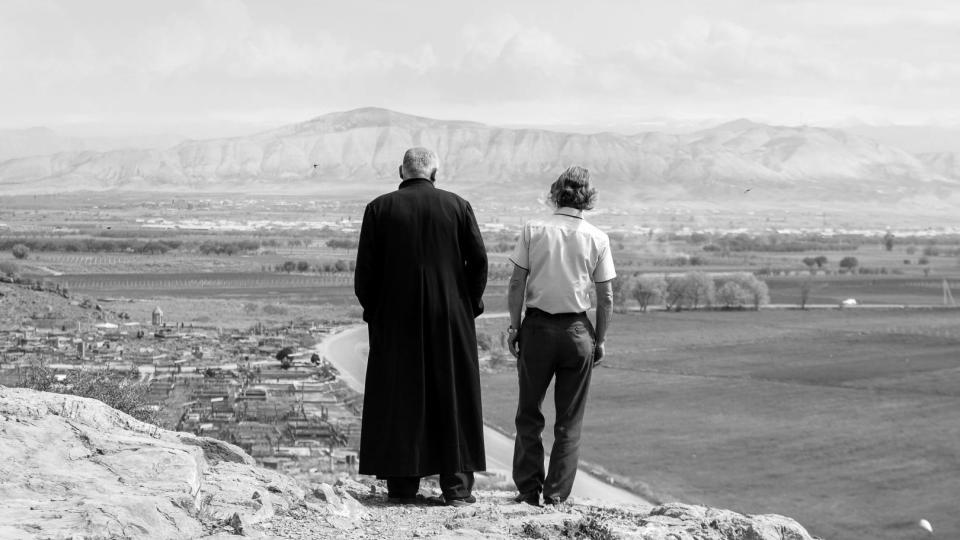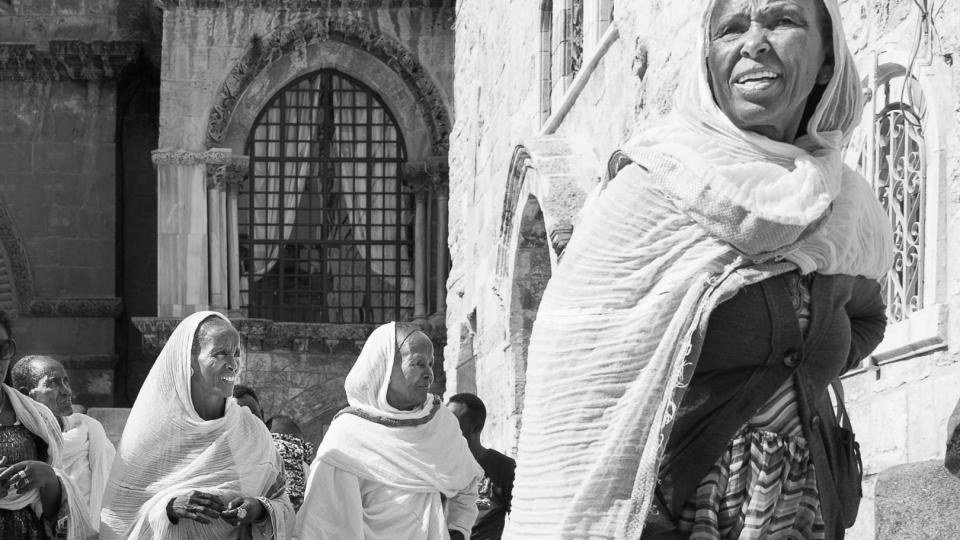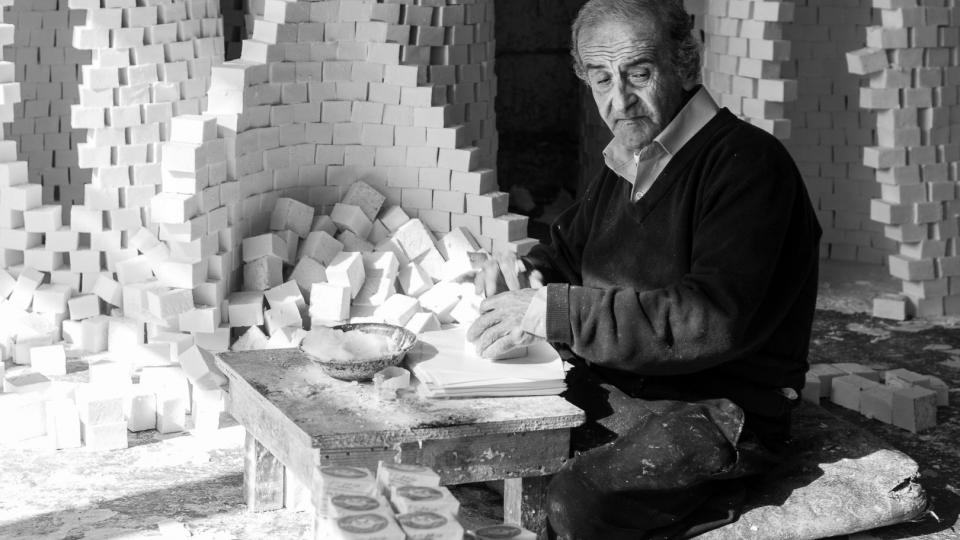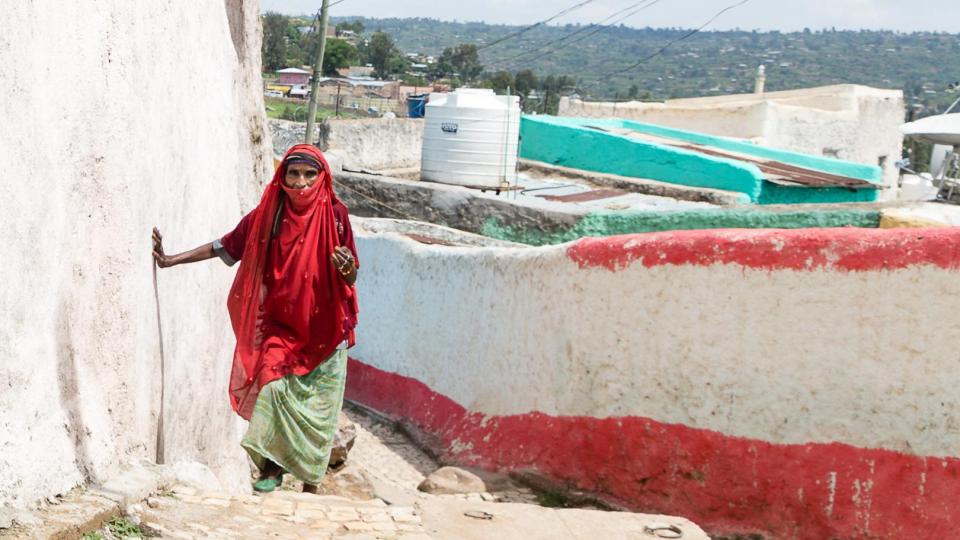 The "Life" exhibition comprises 2 photographic exhibitions.
On the one hand, the works of five Syrian photographers – entitled "Life in Syria" – and, on the other hand, "Life in disputed territories", which contains photographs by Corentin Laurent.
Life in Syria – by 5 Syrian photographers
The Life in Syria exhibition is born from a book which contains 27 photographs that illustrate some of the key moments in the conflict between 2011 and 2016, through the eyes of five Syrian photographers and a team of bloggers and journalists. The exhibition presents the reality that has been experienced by millions of Syrians every day and, in particular, the role of young people in the process of rebuilding a country that is in the process of pacification. A veritable tribute to life, the Life in Syria exhibition is coming to Liège after having been exhibited in Rome and Milan, acting as an invitation to build bridges between European and Syrian communities.
The Life in Syria book contains 47 photographs of the Syrian conflict (between 2011 and 2016), as well as texts in Italian and English. It is published with the contribution of UNOCHA (United Nations Office for the Coordination of Humanitarian Affairs) and is based on a collaboration between COSV (Coordinamento delle Organizzazioni per il Servizio Volontario) and Seipersei (Independent Italian publishing house).
The United Nations High Commissioner for Refugees – UNHCR Italia – subsequently contributed to the photo exhibition as part of World Refugee Day in 2018.
The photographers and the team include:
Nour Kelze, Shamel Al-Ahmmad, Mohammad Amen Qurabi, Sliman Imam, Mahmud Abdur-Rahman, Emad Najm Husso, Jalal Al-Mamo, Life Makers Team
"Life in disputed territories" – by the photographer Corentin Laurent
"Where there is war, there are, first and foremost, people."
Corentin Laurent
In 2013, Corentin Laurent left to live in Jerusalem for 18 months, under the guise of volunteering for Solidarité Internationale. He worked with disabled people from Israel and Palestine, without distinction to whether they were Muslim, Christian or Jewish. He travelled in countries that are renowned for their complexity, in search of an image that placed Man, Woman and Child at its centre, far from any political considerations.
From Kosovo to Ethiopia, through Armenia and the Nagorno-Karabakh region, to Israel and Palestine – he presents the realities of these countries, which we speak of too little or only when negative events occur. Without denying these difficulties, the simplicity of the scenes that he photographs testifies to a great sense of humanity. Through his photos, Corentin Laurent emphasises that cities and countries are, first and foremost, composed of the people who populate them and that life goes on, even if the territories are in dispute.
Corentin Laurent uses almost exclusively black and white photography for several reasons. It allows him to recall the notion of duality (good/bad, yin yang, etc.), to emphasise the temporal relationship and to highlight features, facial expressions and lights.
A specialist educator, Corentin works in Liège in the charitable sector. After presenting his last exhibition, entitled "Humans Each Side Story", in a Parisian superb, in Lyon and in several halls in Liège, Corentin is returning to Liège with this exhibition.
Want to visit the exhibition with Corentin Laurent? Contact: corentinlaurent75@gmail.com
https://corentinlaurent.wordpress.com/
Acknowledgements
Thanks to Domenico Simone, cultural facilitator, who made this project possible.
Practical information
• Free entry
• Opens on 21/02/2019 at 6pm; the photographers Laurent Corentin and Nour Kelze, winners of the "Courage Journalism Award 2013" from the International Women's Media Foundation (IWMF), will be present:
Welcome everyone!