Coming soon to the Grand Curtius: "Knives and protections"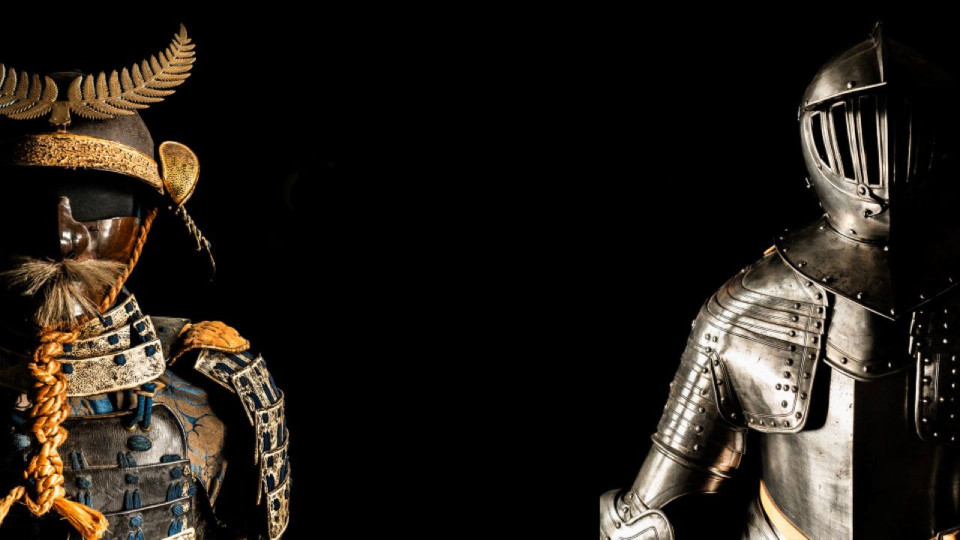 On November 24, 2023, the Grand Curtius will unveil the third and final part of the redeployment of its weapons department dedicated to knives and protections.
After the installation of the civil weapons section and the military weapons section at the Curtius Palace, the collection of bladed weapons will take place on the 3rd floor of this emblematic building of the museum.
Sabres, swords, bows, spears, helmets, protections, crossbows..., will be exhibited in a new scenography that will present pieces dating from the 12th century ACN until today.
Follow our news on www.facebook.com/LeGrandCurtius/
Visual - Copyright Ville de Liège - Grand Curtius
From left to right
Samurai armor of the Edo period, Japan, 1700-1710.
Cuirassier armor, Western Europe, circa 1620.