Bicentenary of the birth of Henri Vieuxtemps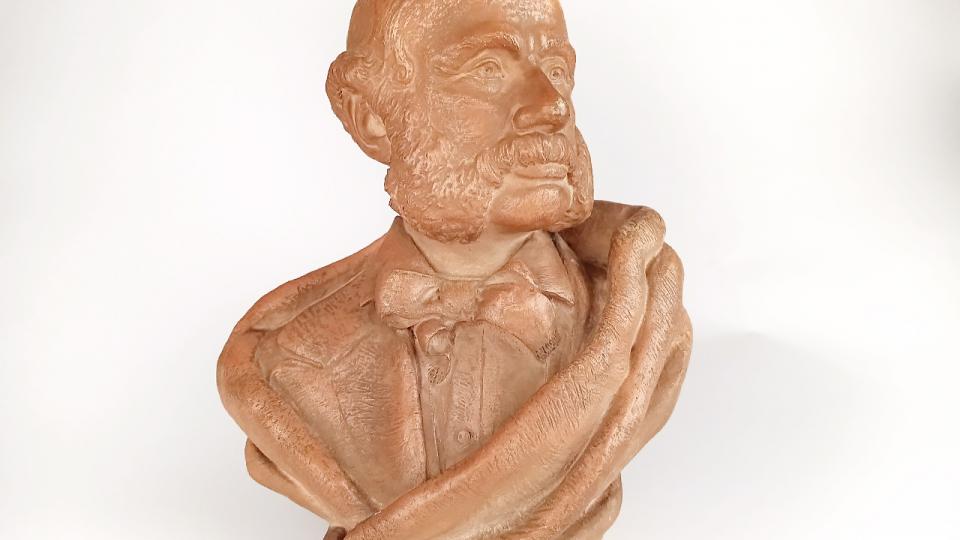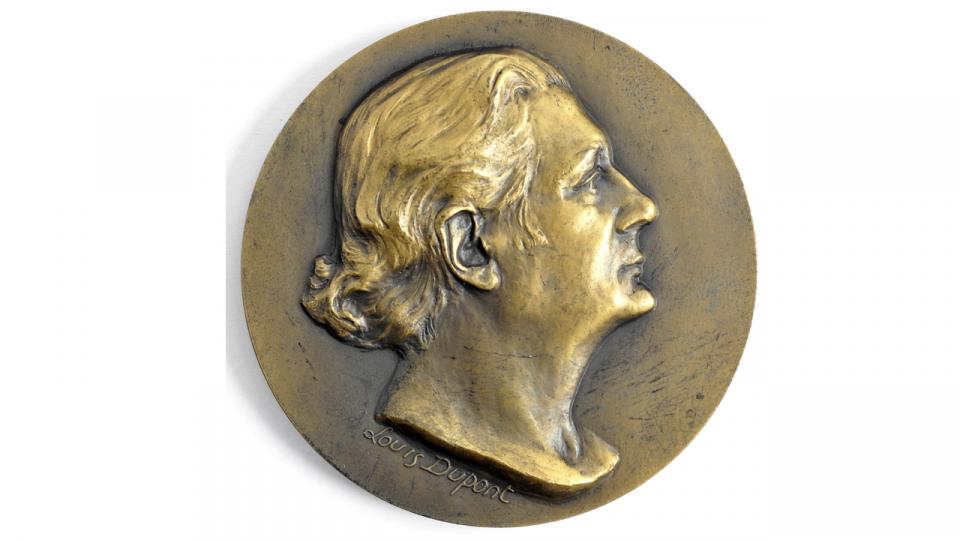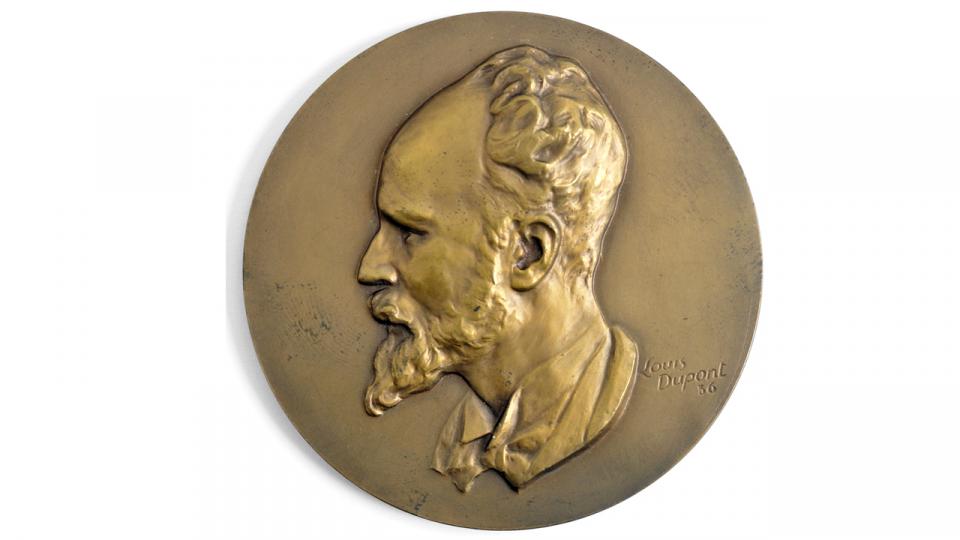 In this month of February 2020, we evoke the figure of Henri Vieuxtemps, violinist and composer born on february 17, 1820, whose we are celebrating the 200th anniversary.
In 1828, when he was only eight years old and had just been educated by his father, Henri Vieuxtemps was noticed by Charles de Bériot (1802-1870) during a concert in Amsterdam. De Bériot took charge of the musical education of the young prodigy. Wherever Vieuxtemps performed, he was triumphantly welcomed, as in Germany, where he seduced and inspired Robert Schumann (1810-1856). In addition to the violin, Vieuxtemps studied harmony and composition. This was followed by tours in Europe and America. He obtained a teaching post at the St. Petersburg Conservatory from 1846 to 1851 and taught in Brussels from 1871 to 1873. He was nevertheless forced to give up his position to Henri Wieniawski (1835-1880) following a stroke, which left him paralysed.
Vieuxtemps is known for his virtuosity and full sounds. He was one of the first to perform bravura pieces in the 19th century; his seven concertos contributed to the development of this form.
Due to his illness, doctors advise him to play in a warm climate. The virtuoso therefore went to live with his daughter in Algiers. The master died there on June 6, 1881. Jean-Théodore Radoux (1835-1911) devoted a biography to him in 1891, of which we have the honour of having the original manuscript.
VIEUXTEMPS, RADOUX AND YSAYE
Having the Studio Eugène Ysaye in our Museum, we cannot fail to evoke the links that unite our three protagonists. Eugène Ysaye, considered lazy and undisciplined, was asked to leave of the Conservatoire de Liège. We do not know under what circumstances Eugène by chance crosses paths with Vieuxtemps who, captivated by the young man's gifts, went to find his friend Théodore Radoux, the new director of the Conservatoire de Liège (1872). Radoux directly readmitted Ysaye to the Conservatoire, and recognised him as an exceptional pupil. At the age of sixteen, he obtained his gold medal and a scholarship to study in Brussels in the class of Vieuxtemps. Then, at the age of 18, Eugène left to join Vieuxtemps in Paris. Vieuxtemps considered Ysaye as his spiritual son.
The illness preventing him from playing, the great master was delighted to pass on his knowledge, his technique, to his pupil and disciple.
Thus, we can conclude that in an association of benefactors, Vieuxtemps and Radoux have contributed to the birth of one of the greatest violinists of all time.
Joël Tiberghien
Captions

of the images

:
Bust of Henri Vieuxtemps (1820-1881) - Terracotta - Liège 1908, Jean Victor Florkin (1876-1973)


 

Medal in the effigy of Eugène Ysaye - Bronze - Liège 1931 ?, Louis Dupont (1896-1967)


 

Medal in the effigy of Jean-Théodore Radoux - Bronze - Liège 1936, Louis Dupont (1896-1967)


 

Medal with the effigy of Henri Vieuxtemps (1820-1881) - Bronze - Brussels 1912, Jenny Lorrain (1867-1943)