To the avant-garde! The 12th battalion
Grand Curtius - Palais Curtius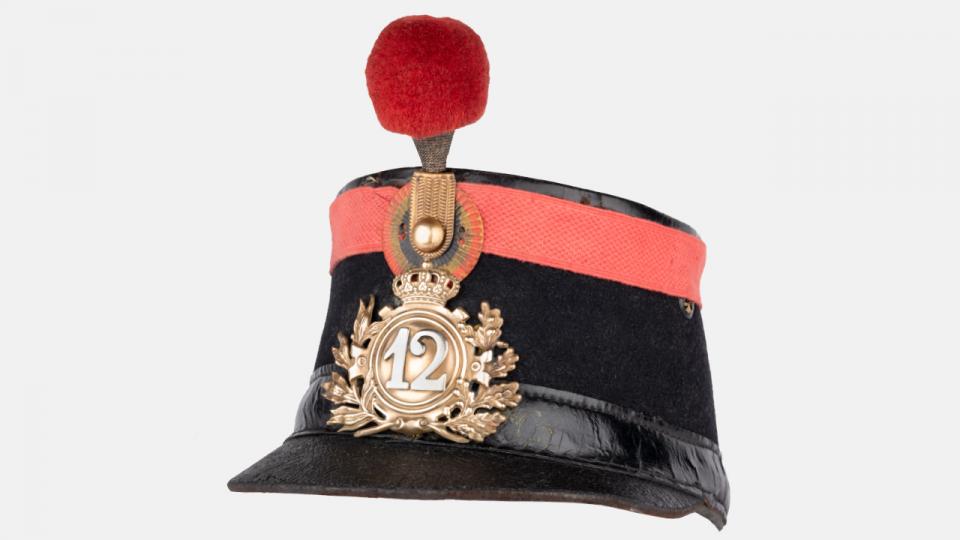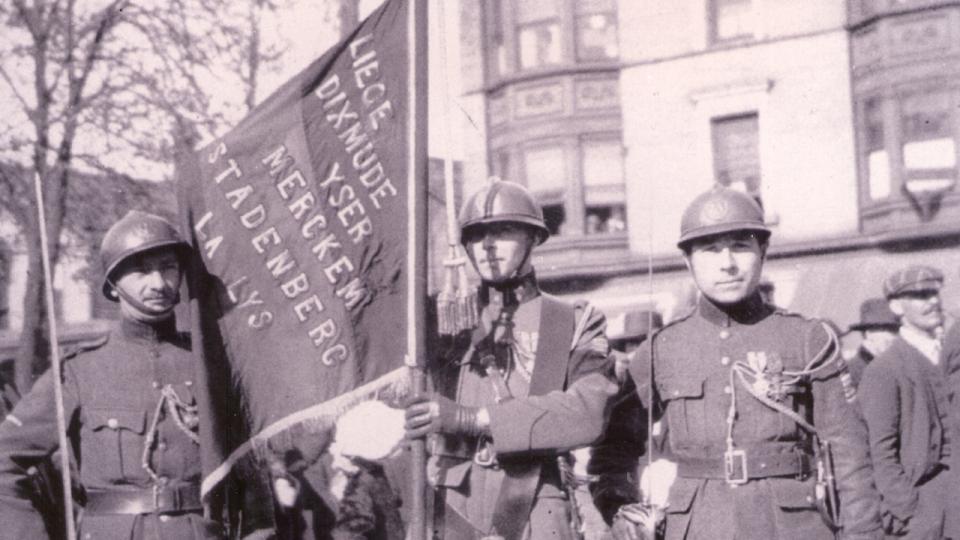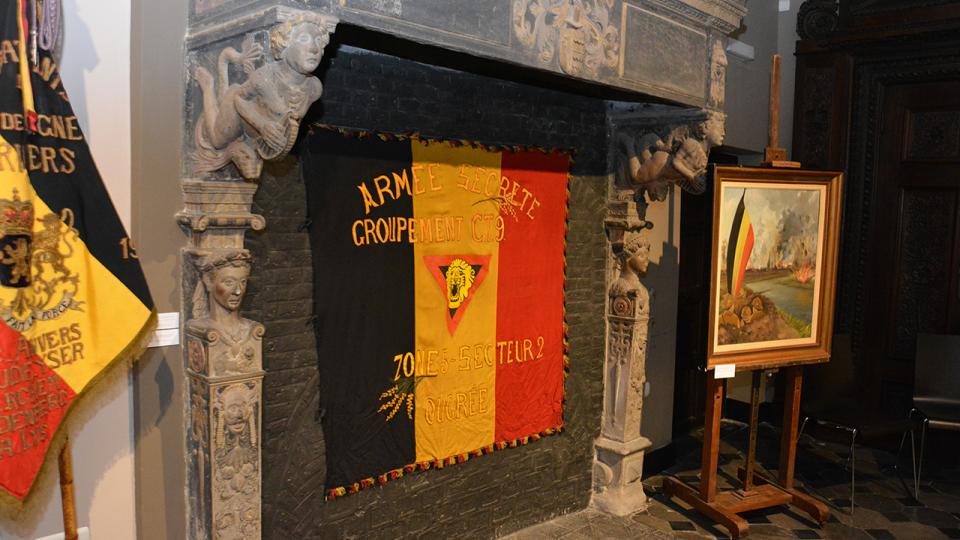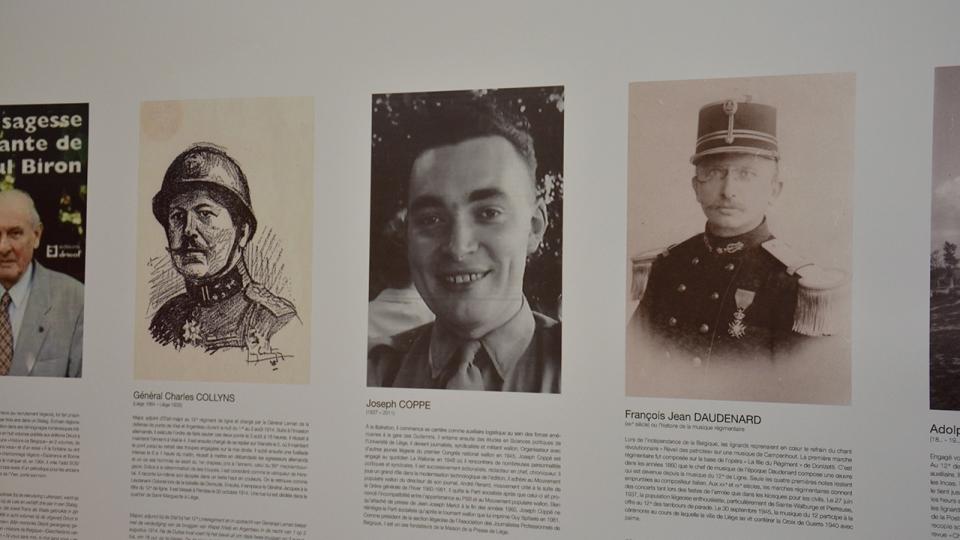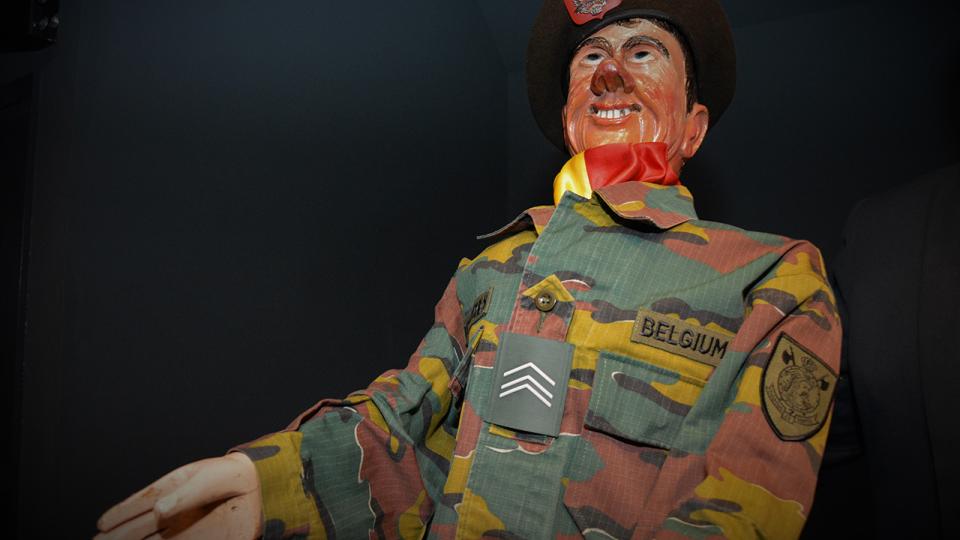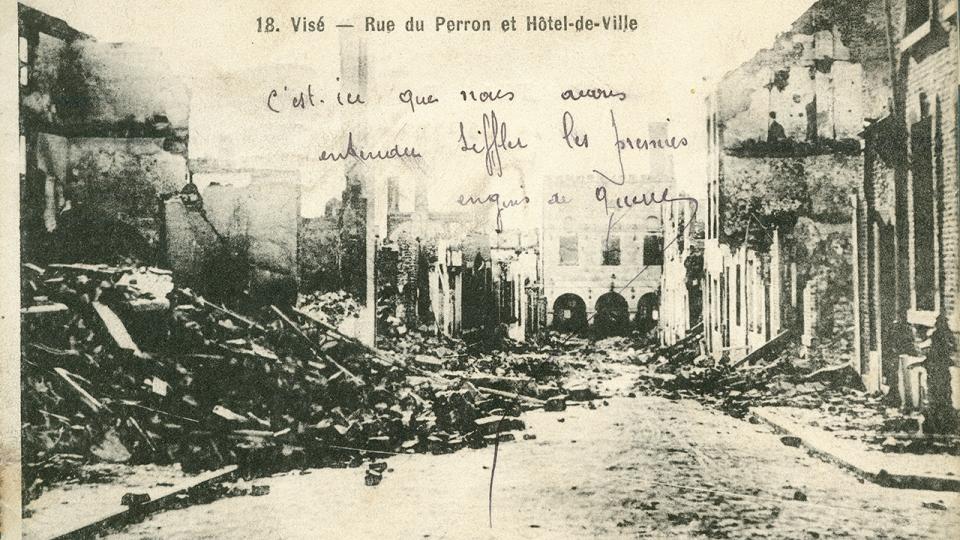 The Grand Curtius in Liège presents "To the avant-garde! The 12th battalion", the history of the oldest defence department. The 12th battalion – Prince Léopold's 13th battalion, which today has its barracks in Spa, was born with Belgium.
However, its history is closely linked to the city of Liège and is its pride and joy.
Constituted primarily by the Liege-based free-trade militias who participated in the revolution in 1831, the battalion was barracked from 1889 to 1912 at the Chartreuse in Liège and, from 1912 to 1940 (with an interruption during the Great War), at the Citadel of Liège.
It received its parade drums from the city of Liège in 1937 and became the godchild of the City of Liège in 1961. It bore its coat of arms, the Liège Perron, and chose 'Lidge' as the name of its first mascot.
For the first time, Liège, the godmother of the battalion, is hosting an exhibition that evokes the key moments of this history. The battalion proudly displays the colours of Liège, with the Perron sign comprised of men: its heroes and facts from its day-to-day history, which are devided between conflicts and peacekeeping missions, will be discussed with the help of the regiment's "Amicale Royale".
In this exceptional exhibition, you will discover photographs, artefacts from the history of the 12th battalion – Prince Leopold's 13th battalion, sabre, headgear, a gallery of 32 portraits of famous Lignards (Colonel Nestor Babette – 3 generations of lignards –, Laurent Pagna, Tchantchès – who received his Lignard uniform for the occasion, the famous Baritone and honorary citizen of the city of Liège, José van Dam, etc.), as well as didactic and historical panels.
The history of the 12th battalion is closely linked to that of the Municipality of Boutersem. Therefore, Liège asked this municipality to take part in the exhibition. In the wake of the exhibition, the Boutersem Municipal Council unanimously decided to give the name "12th Liniehof" to a new street that is located in the centre of the village (more info can be found in the press release "Boutersem in Luikse tentoonstelling", which is available in FR and NL below).
This exhibition was made possible thanks to the collaboration of the City of Liège, the Ulysses Capitaine Library, the Grand Curtius museum, the 12th Battalion, Prince Leopold's 13th battalion and its memorial museum in Spa, the Amicale of the 12th battalion, the Gemeente Boutersem, the Tchantchès Museum – Free Republic of Outremeuse, Het Museum aan de IJzer, private lenders and the War Heritage Institute.
Copyright of the photos: City of Liège