'"A scent of happiness": a photo exhibition by France Demay
Grand Curtius - Palais Curtius - 3e étage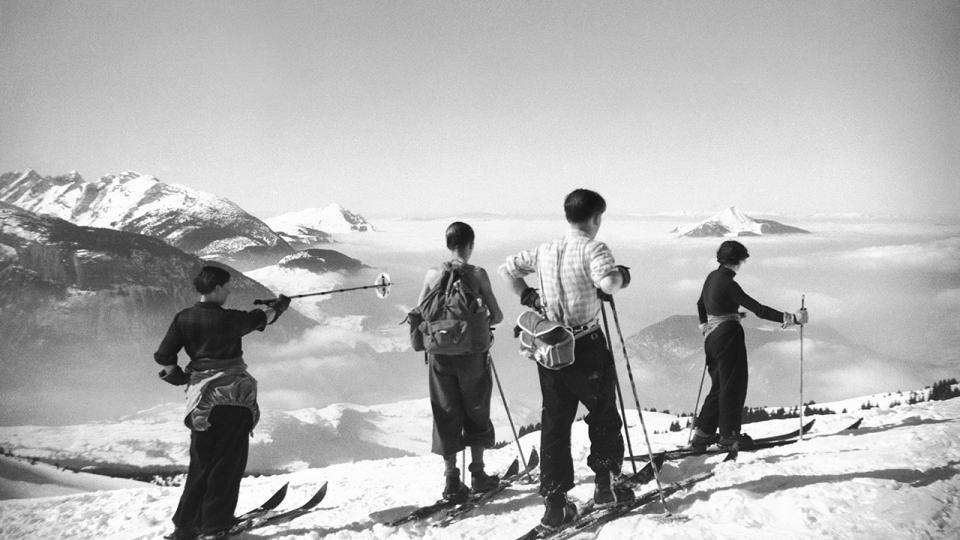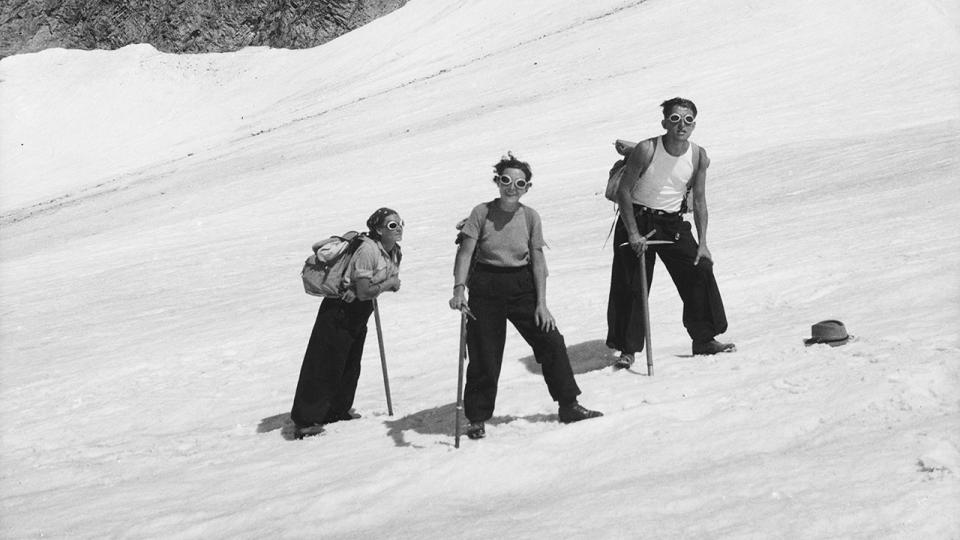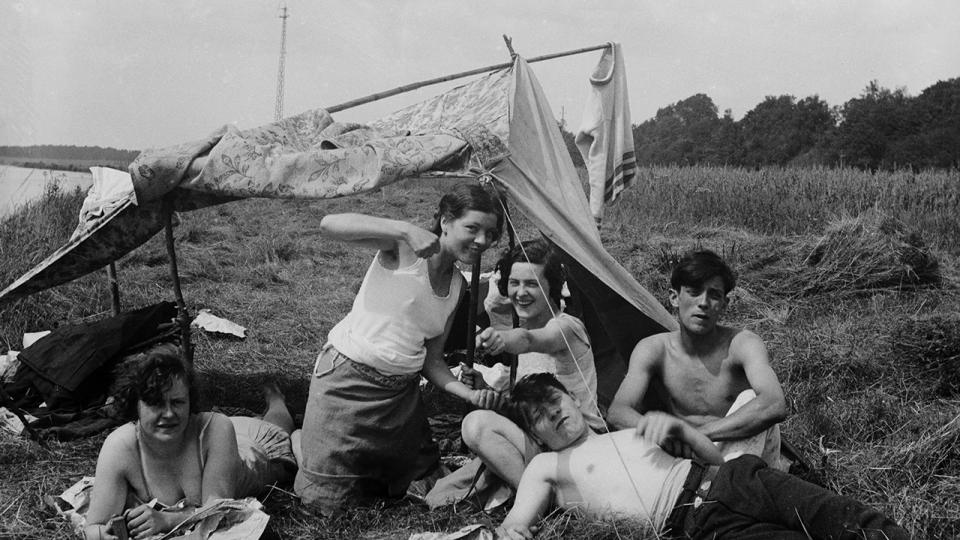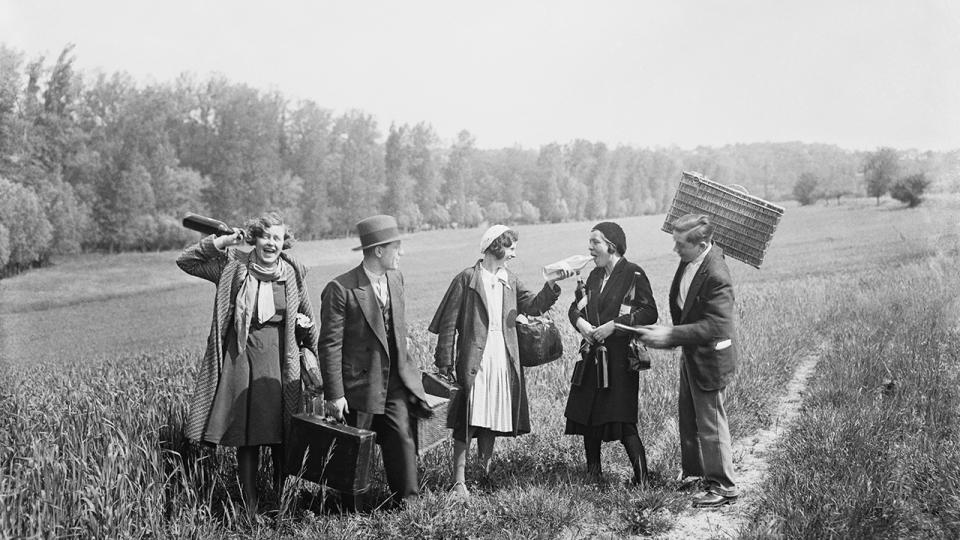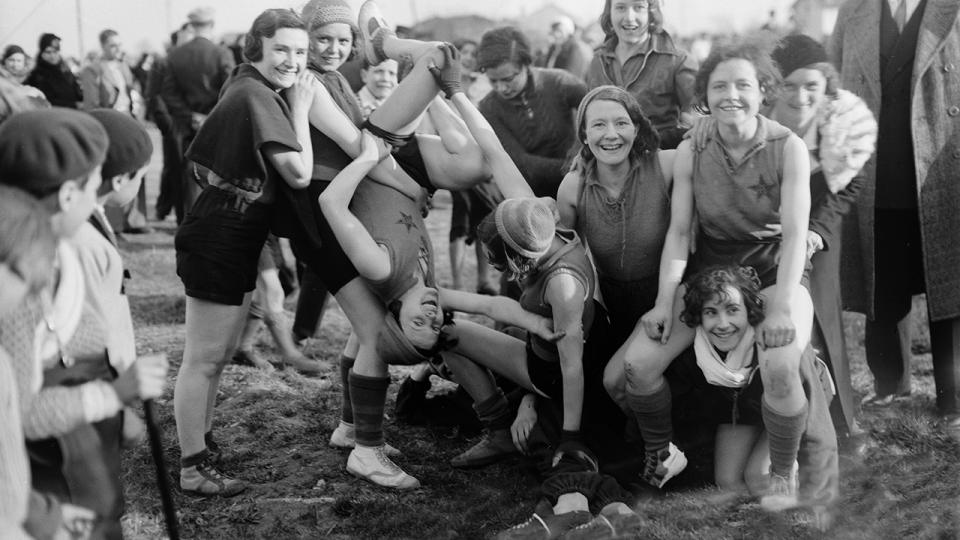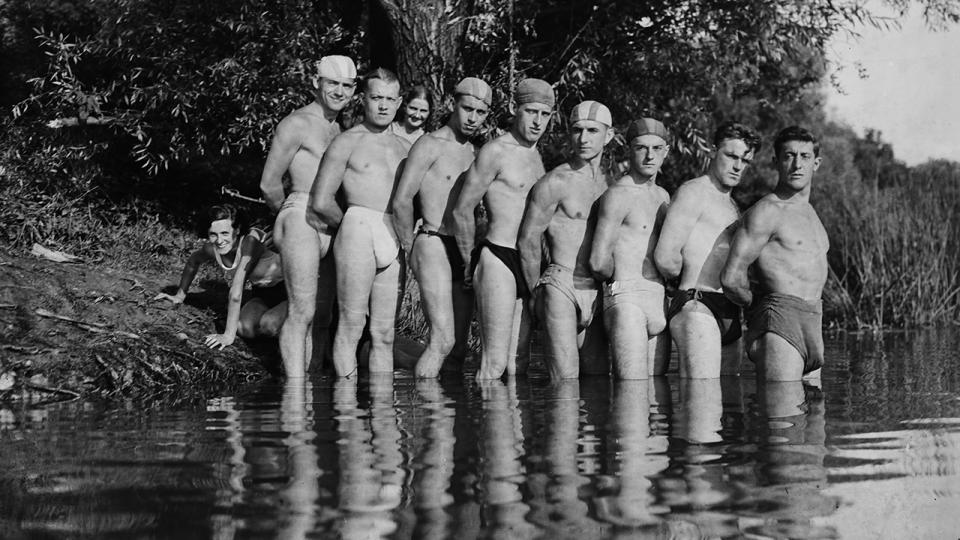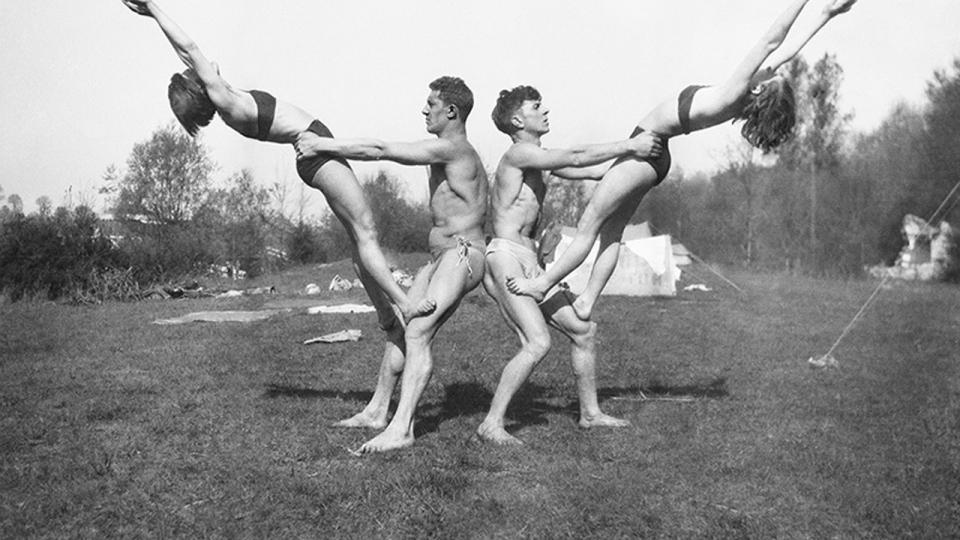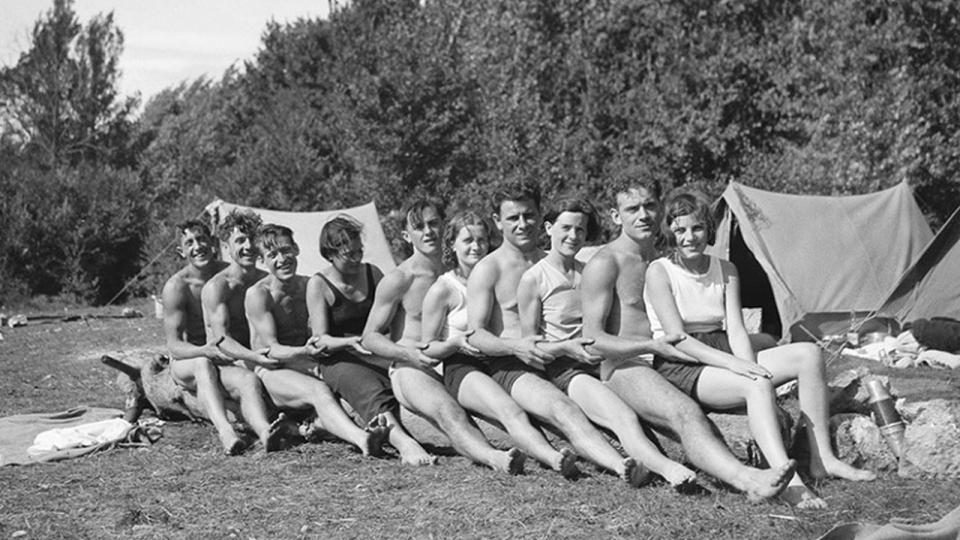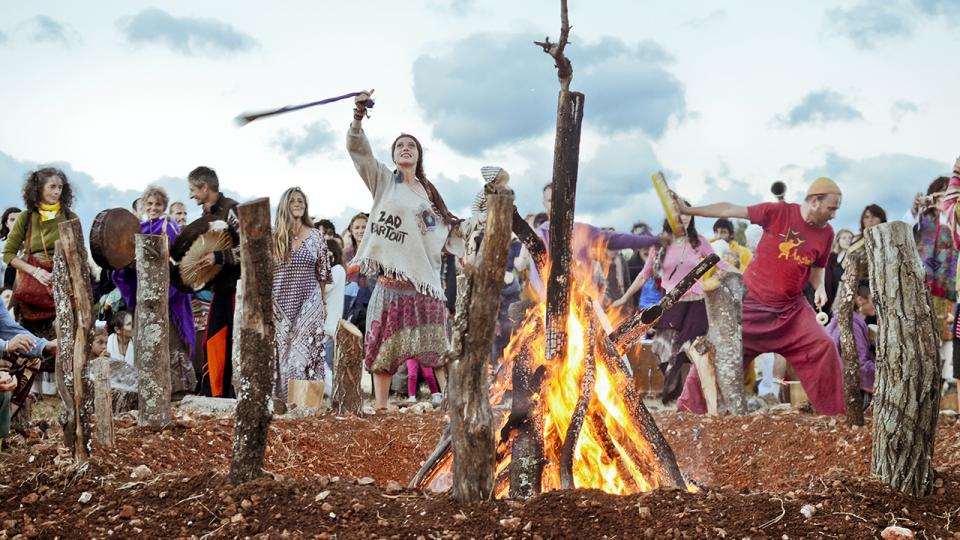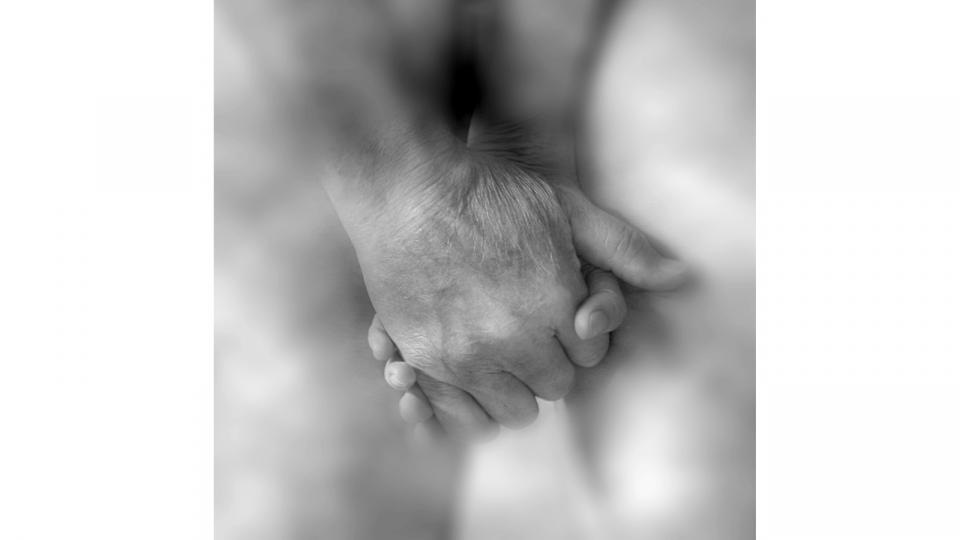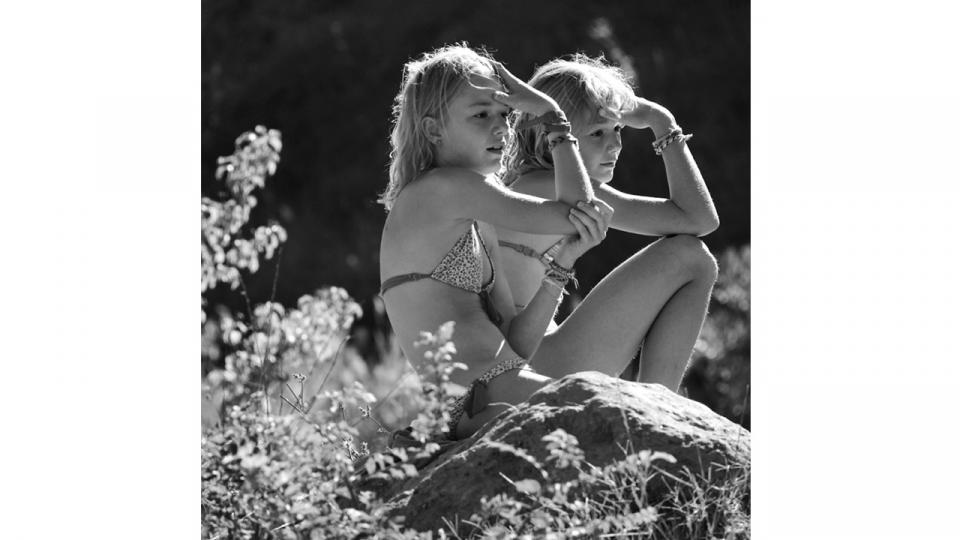 '"A scent of happiness": a photo exhibition by France Demay
Grand Curtius – Palais Curtius – 3rd floor
From 3 May, the Grand Curtius museum presents the "A scent of happiness" exhibition by France Demay, as well as photos by the winners of the "Happiness" competition, which was organised by the "Priorité à l'Ouverture" photography group. This exhibition presents two popular visions of happiness.
Opening on 2 May at 6pm: everyone is welcome!
Also noteworthy: on 11 May, in the auditorium, a conference – debate – Renc'Art with Didier Daeninckx, the author of the book, "A scent of happiness".
"A scent of happiness": France Demay – Photo exhibition 03/05–26/05
A skilled worker in precision mechanics, France Demay and his family lived in the Paris region in the 1930s. His two great passions would punctuate this pre-war era, which was also a time of profound social change: photography and sport. He is a precursor, a devotee. Although, like many workers, he enjoyed Sunday family fun on the banks of the Marne and went camping in the Paris region at weekends, he would go much further to discover new horizons and new commitments.
Through the photographs of France Demay, the exhibition focuses on the happiness acquired alongside this new sense of freedom, which had been won in the social struggle of 1936. The Popular Front influenced the spirits of the generations who experienced it, and all those who followed, through a forward-moving social shift that changed the face of society and the lives of workers: paid holidays.
If the main issue of 1936 – both in France and in Belgium – was the forty-hour week (in Belgium, this would only apply to a few sectors), paid holidays would become the symbol of the social victories of 1936. Feeling like the beginning of a new freedom – that of free time – paid holidays would give those who benefited from them the feeling that the future belonged to them for the first time: a scent of happiness.
A generation of young photographers, with their hearts on their sleeves and their cameras slung over the shoulders, captured this era and gave us a unique testimony that has helped to build the myth. Many of them who were unknown at the time have since become famous; Capa, Cartier-Bresson, Chim, Ronis and more. France Demay, a qualified labourer, was involved in workers' sports associations and was also an amateur photographer. Like Vivian Maier, his photographic work was rediscovered after his death, his talent was recognised and Les Gobelins – Ecole de l'image restored and digitised his plates and negatives.
Pierre Gavroy – Priorité à l'Ouverture
Practical information:
Grand Curtius – Palais Curtius – 3rd floor – Free entry
 
Photography competition, "Happiness" – the winners! – Photography exhibition 03/05–26/05
In addition to the 50 photographs that were lent by the France Demay Collection, the Liège photographers' group "Priorité à l'Ouverture" chose to exhibit the winning photographs from a photography contest.
This competition, which was open to all, was organised in 2018 around the theme of happiness, in order to tackle the 1936 "Scent of Happiness" with as broad a vision as possible of happiness 80 years on.
Expect photos of steaming croissants on the terrace for breakfast, or exotic holidays by the sea, smiles and children's games, fountains in summer and more. And what about children diving into the water, somewhere on the coasts of Senegal...
These are obviously scenes of love or tenderness, though sometimes there are more surprising, poetic or downright disturbing images, which encourage us to question society in the way that we are looking for.
Pierre Gavroy – Priorité à l'Ouverture
171 photographers took part in the competition.
The following were awarded by the jury: Héloïse Berns – Sarah Joveneau – Raymond Klein – Olivier Gonzato – Cécile Cornerotte
The following were also recognised: Eric Van den Berg, Luma Koklova, Daniel Berta, Axel Herman, Olivia Moonen, Monique Requier, Lara Herbinia, Samuel Nsengi, Georges Devalkeneer, Dragos Grama, Véronique Evrard, Jean-Marie Nols, Max Carnevale, Xavier Istasse, René Boulanger, Philippe Ivens, Pascale Werres, Eric Tkindt, Nathanaël Fournier, Jamal Al Mansori, Christian Poulain.
Practical information:
Grand Curtius – Palais Curtius – 3rd floor – Free entry
 
Conference – debate - Renc'Art with Didier Daeninckx, the author of the book 'A scent of happiness' (Ed. Gallimard) – Saturday 11/05 at 8pm
In the 1930s, France Demay, a young worker from Pré-Saint-Gervaiswho was both a sportsman and an amateur photographer with a singular gaze, used images to capture the life of his friends. These were twenty boys and girls who were passionate about sports and whose personal stories would be turned upside down by a major social invention: free time.
Didier Daeninckx, a French author, essayist and novelist, was attracted and inspired by these images, which offer unprecedented insight into the Popular Front period. In an illustrated account of about 70 photographs, his heroine, Ginette Tiercelin, an energetic and spirited woman, brings this period of hope and freedom to life. Despite the threats faced, a scent of happiness could be sensed.
This conference – debate – Renc'Art with Didier Daeninckx will be led by the journalist Robert Neys.
Practical information:
Grand Curtius – Auditorium – Free entry
The "Priority to the Aperture" photography group – an association of photographers that is open to everybody – encourages dialogue, meetings and diversity. The association is open to everyone.
"Priorité à l'Ouverture" also manages the Ouverture photo gallery, which is located in the foyer of the "Le Moderne" theatre 1, Rue St Walburge and, in addition to exhibitions, regularly organises "our Renc'Arts". These are artistic meetings where a photographer presents a fellow photographer. They occur on Sunday mornings and include an original aperitif.
Photo gallery: copyrights:
© France Demay Collection
and the 3 winners of the 'Happiness' Award: 1st prize © Héloïse Berns, 2nd prize © Sarah Joveneau, 3rd prize © Raymond Klein
Exhibition curators: Françoise Agnelot and Pierre-Jérôme Jehel – France Demay Collection
In conjunction with the Museums of the City of Liège
With the participation and support of: